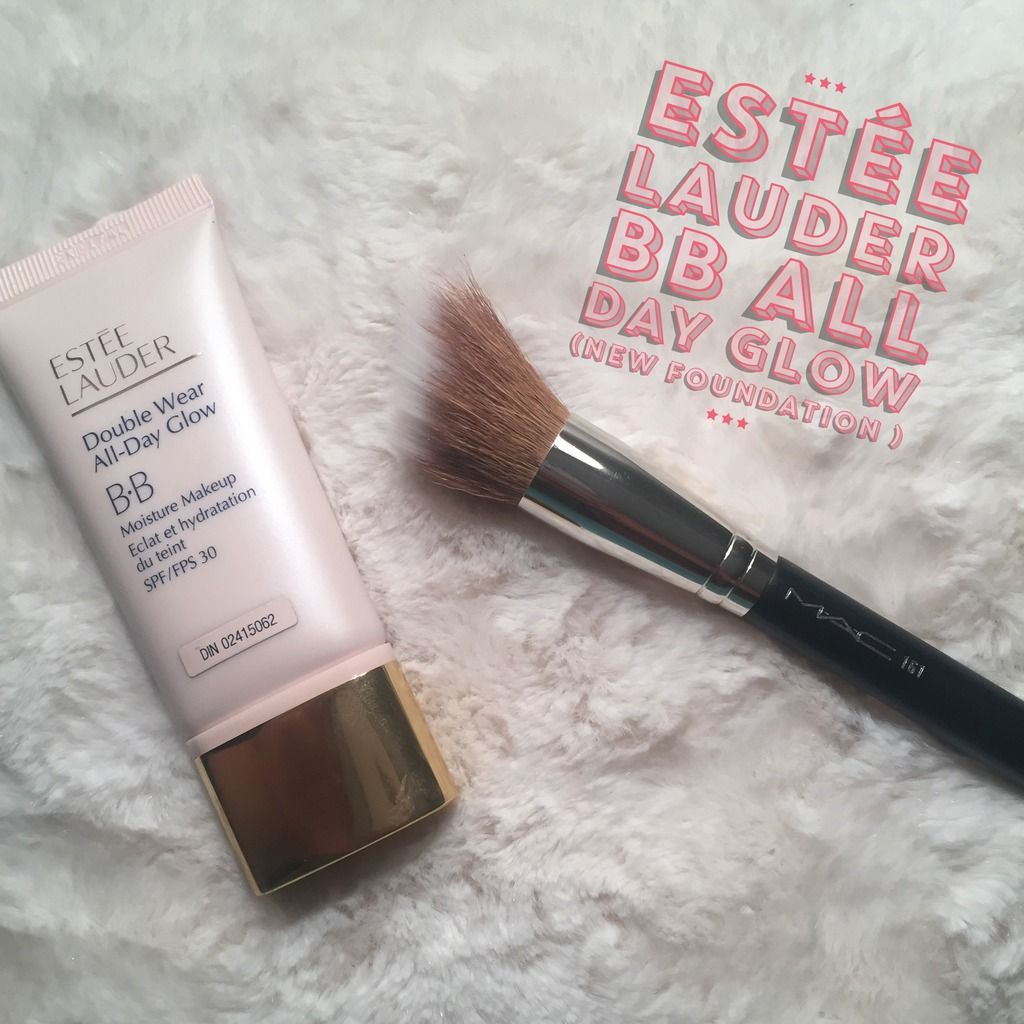 Estée Lauder Double Wear "All-Day Glow" Intensity 3.0
Thought I might start off with a little something new... And it's a foundation!!! 🎉
For reference I'm oily and sensitive and prone to break outs! Yeesh, I know. With that being said I've always wanted to try a bb cream-ish product, but, always steered away as I've heard that they don't really "gel" with oily skin types. So enter this gem. Now it is a tad too soon AND I've used it a total of 4 times, BUT, I haven't broke out!
This foundation is light and doesn't feel that heavy on the skin. Coverage is sheer to medium (at most). But it's actually quite good. It also leaves a nice dewy, youthful glow that I quite like. I do have to powder a few hours in (4hr mark) but, that's just personal preference. I'm more of a matte finish type of gal!
I shall use it more and possibly do a FOTD with it. We shall see.
Until next time. 👋🏼